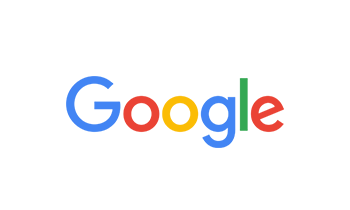 By Julian Power on Dec 15, 2018
Lovely people and great service, set me up perfectly for the slopes.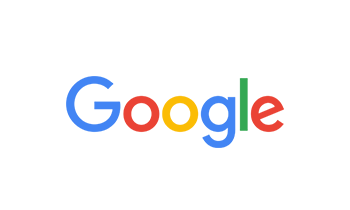 By George Ishikawa on Dec 09, 2018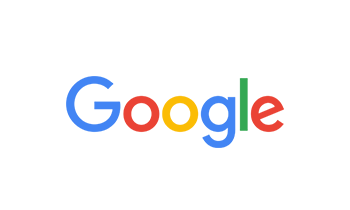 By Joanna Kowalska on Dec 07, 2018
Such a good experience this morning. Arrived late last night and my board needed a wax before hitting the slopes. It took 5 minutes and my board was ready. It was free but if you leave a tip they donate it to the next door vet clinic. Pay it forward. It feels good. Highly recommend this place to everyone.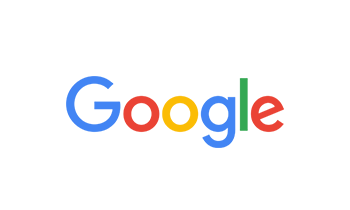 By Frank Krieg on Nov 29, 2018
Awesome place to rent equipment super friendly and knowledgeable staff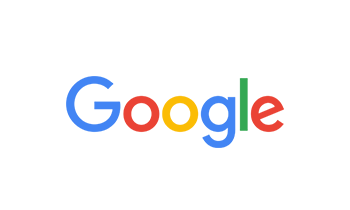 By Shawn Gong on Oct 02, 2018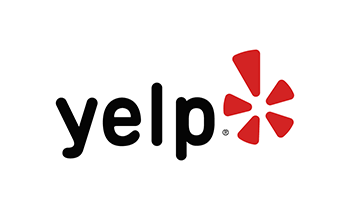 By Ed J. on Sep 28, 2018
Top notch service!
Stu really helped me out of a jam. My wife's boot strap decided to split apart weeks before our trip. Stu was able to put it perfectly back together. On top of that, their free wax is a can't miss! Will be going here often!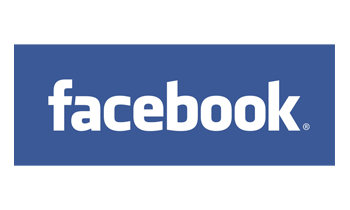 By Ed Juhn on Sep 28, 2018
Stu was able to help us out when my wife's boot strap fell apart. Also had an amazing spring mix to wax onto our skis in May. A+ service!!!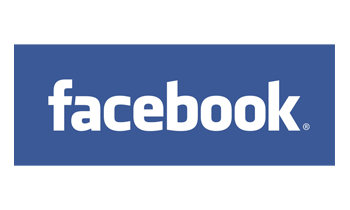 By Cheryl Corey-Witherill on Sep 25, 2018
Always helpful! My daughter has gone back to racing and needed everything. Shop local!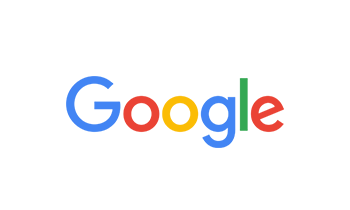 By Robert Ketteringham on May 15, 2018
Really friendly and helpful staff, as well as competitive pricing. The service really went above and beyond: without us asking, we were offered a discount when mammoth closed lifts due to weather.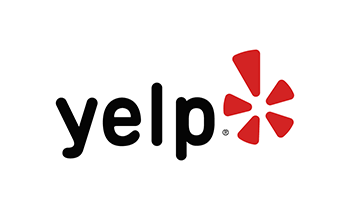 By Christian K. on May 11, 2018
Admittedly, I have been taking advantage of the free wax this spring. My skis go in feeling like suction cups on a glass floor to gliding like an ice cube on a tile floor. No more bogging down on the spring snow! New owner Matt and shop manager Stu are both super welcoming and will make sure you get the most out of your equipment. Try them out for all your ski/board tunes and repairs and a free wax job. They will also take care of any equipment rentals and have a selection of retail goods and accessories as well as a rack of quality used skis for sale. No bro/brah attitude here! Matt and Stu make you feel right at home and I will be giving them all my tune and repair business from here on out.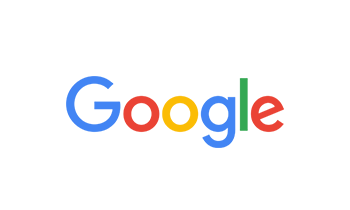 By Frank Snow on Apr 17, 2018
As usual, they are so nice here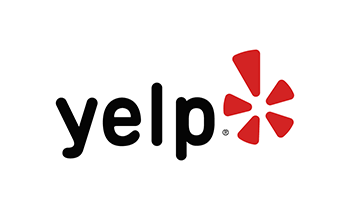 By Chris S. on Apr 01, 2018
2018 brings new owners. Matt spent 30 years at Footloose and really knows his stuff. Stu is the manager and both guys are awesome. Come in to lease gear for the season and rent you clothes too! Free wax and the best tune-up in town. Give these guys a try! You'll be glad you did.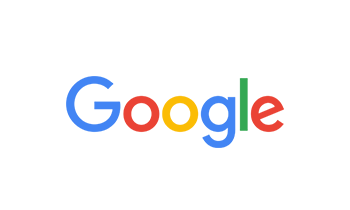 By Roland Philipp on Mar 29, 2018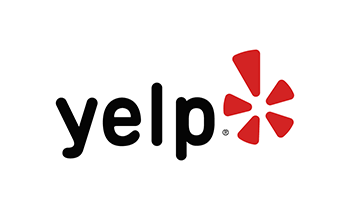 By Jane S. on Mar 29, 2018
Best people and rental shop around. I call them one week before we go out and they have skis and boots for my kids ready to go! Along with a complimentary quick wax for the gear I own! On this trip I asked the owner to find good demos and the specs I was looking for and they delivered! Ended buying great skis and bindings. This is the "Cheers" bar of ski stores where everyone know your name! Thanks Matt, Emily, Robin, And Stu!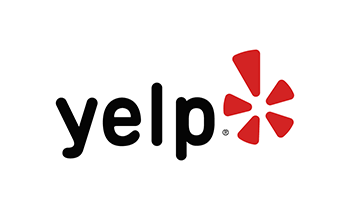 By Ali G. on Jan 13, 2018
A great little ski shop in the vons shopping center. Always a smile and ready to help. They keep track of your gear so the next time you come by they will have your skis ready to go. Looks like they sold the store though. I hope the new owners are as good as Emily.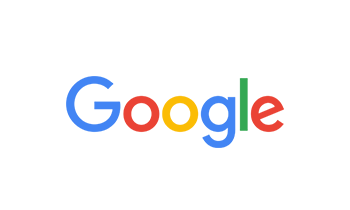 By Linda Nicholudis on Jan 08, 2018
The most experienced ski technician and owner Matt is the one you want to talk to before you purchase any of your skis or equipment. He's also extremely experience with bikes and has a very friendly disposition. Even if you don't buy here I would go here first.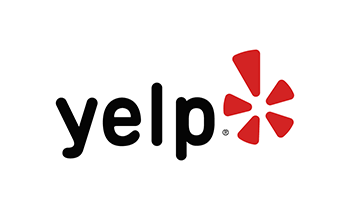 By laura e. on Jan 06, 2018
Emily, Robin, and Matt are very customer service oriented. It was our first time in Mammoth. Visited some other rental stores but hands down, this store has the BEST customer service. They are attentive, friendly, patient and very knowledgeable. Highly recommend!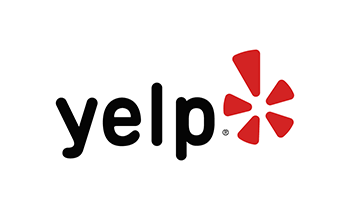 By Sunset M. on Jan 04, 2018
What a terrific experience. We were looking for new ski boots for my hard-to-fit wife, and Matt (new owner) provided outstanding service that just went above and beyond. Matt provided tons of education on fitting boots, was remarkably patient and thorough, and was focused overwhelmingly on helping my wife make the right decision for her - not for the shop. In fact, he wound up suggesting that she work with another shop to modify her current boots instead of purchasing new boots from him. We will certainly be back next time we need ski equipment and services. Highly recommended.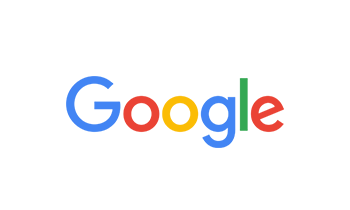 By Hal Barlow on Dec 31, 2017
Always a pleasure doing business with the Falkinghams---friendly, fast, fair & efficient!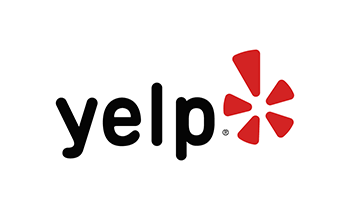 By Barry J. on Jul 15, 2017
The husband and wife who run this store are not only extremely accommodating and knowledgeable, but were also very patient as they helped a few people in our group who were on the fence as whether to buy or rent some equipment. Personally, Robyn hooked me up with a brand new pair of $750 ski boots for $200 as a result of an end of season deal, fit and adjusted them perfectly, recommend some Demo skis that were in great shape, adjusted the bindings and waxed them for $150, and then threw in some poles for $10. Doing all of this mind you 30 minutes after they officially closed the store. Needless to say I was extremely appreciative of their courtesy, and was rewarded with being comfortable and confident on the slopes the next day. I'm rather shocked at the few negative reviews here, but I think the vast majority of positive one all speak to how great this shop and its owners are to their customers!